Our Firm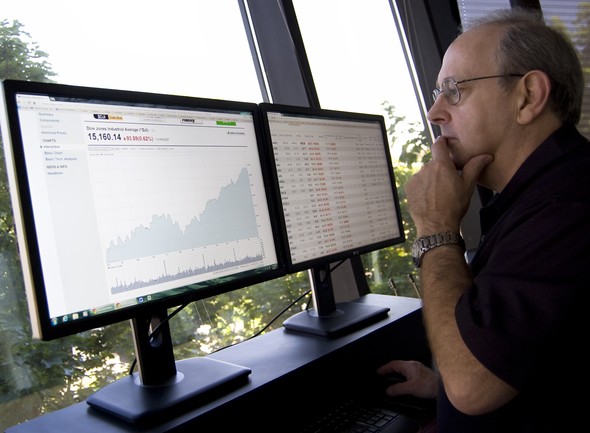 "At Cetera Advisors LLC. our goal is helping you reach your goals."
By always keeping this "Golden Rule" strategy at the forefront of our decisions, whether it be investment selection or adding new state of the art computers and software, we keep our client's needs and interests first.
Cetera Advisors, LLC is an Independent Broker Dealer. This is critical in allowing me to put my clients interests first because it means we have no "in house" or proprietary products, no sales quotas and no pressure to sell products that primarily benefit the company.
In order to stay current, I participate in regular investment planning conferences and professional continuing education workshops. It is my commitment to maintain a "cutting edge" awareness of the most appropriate strategies in the fields of investment and estate planning.
I maintain constant investment contact with developments on Wall Street through a variety of analytical and fundamental sources. To stay current with the latest financial and estate planning strategies, I review professional and financial periodicals each month. I also spend numerous hours every year in continuing education for my securities license, my Certified Financial Planner designation, and my Oregon insurance license.
Knowledge and Commitment; they`re the keys to helping my clients achieve their unique financial and personal goals. And in the final analysis that`s what brings us the greatest professional fullfillment.
Investing Process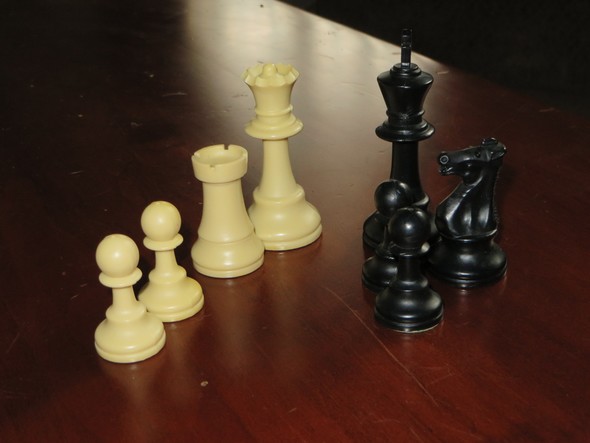 Investment 
planning is a vital component of all of our futures. Wherever our hopes and dreams may lead us, we need a roadmap to get us there.
"Life Happens, Investing Should Be Planned."
Our Investment Process starts quite simply- I listen to you, and ask questions until I fully understand your own unique situation and goals. We then discuss your concerns and intentions, with our conversations focusing on possible opportunities, or strategies that may be most effective when viewed from a variety of considerations such as taxes or estate planning concerns. Potential risks or pitfalls should also be discussed to see if they can be reduced or eliminated.
Next if desired, I prepare an analysis that is customized specifically to the realities of your life and the goals of your future. Because our firm is independent, I am able to objectively map out a number of paths that can work for your timeline and situation without the conflict of interest that some firms may have.
If the plan recommends certain investment strategies, I will advise how and when these actions may occur and answer any questions you have.
When required I will coordinate your strategies with other professional advisors such as your accountant or attorney. If you need a referral to a highly qualified professional that I have worked with successfully in the past I can help you select one thats right for you.
Rules for Intelligent Investing:
1) Be Honest about your Risk Tolerance
2) Use an Experienced Professional Advisor
3) Diversify between Quality Investments
4) Stay Patiently Focused on the Long Run