Our Qualifications
BIOGRAPHY
Penn Rettig II, CFP®, MBA
Advisory Associate and Branch Manager with Cetera Advisors LLC.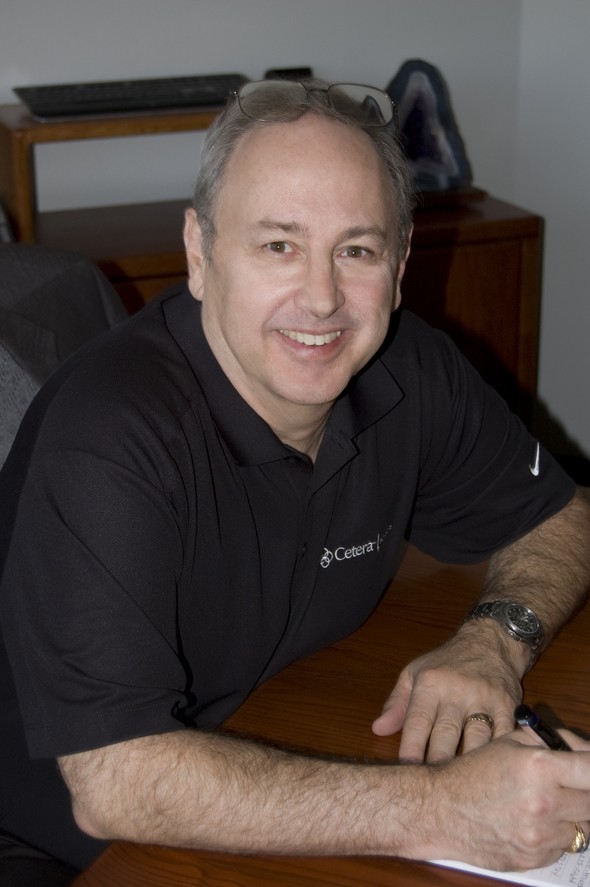 Penn's business and financial experience spans more than 30 years. During that time he has served his clients in the areas of personalized investment management, effective estate planning and trust strategies, as well as financial planning for family wealth management.
Penn has also served as a consultant to businesses, trusts, endowments, charitable organizations and government agencies. Services include Investment Counsel, Heritage Planning for family wealth management, Retirement Planning, Charitable Giving Strategies and other effective Tax Reduction Strategies.
After receiving his Master`s Degree in Finance at the University of Oregon, Penn gained experience with Bank of the Northwest, and served as a Corporate Financial Analyst with Empire Financial Services. In 1984 Penn began his investment career with American Express (4 years) and Financial Network (15 years) before joining Cetera Advisors LLC. in 2003.
Penn has been a Certified Financial Planner designee since 1988. The Certified Financial Planner designation is widely considered to be the top credential for financial planners. It requires a rigorous course of study and exams, adherence to ethical standards of practice and ongoing annual continuing education. Based on high test scores, Penn has at times been a member of Mensa Society.
Penn`s strong sense of community involvement and personal faith have led him to serve as a volunteer and boardmember with a number of civic organizations and charitable ministries. Penn also served as the Chairman of the Lane County Promise Keepers task force, which helped organize 2 national men`s conferences at Autzen Stadium in 1996 and 1998.