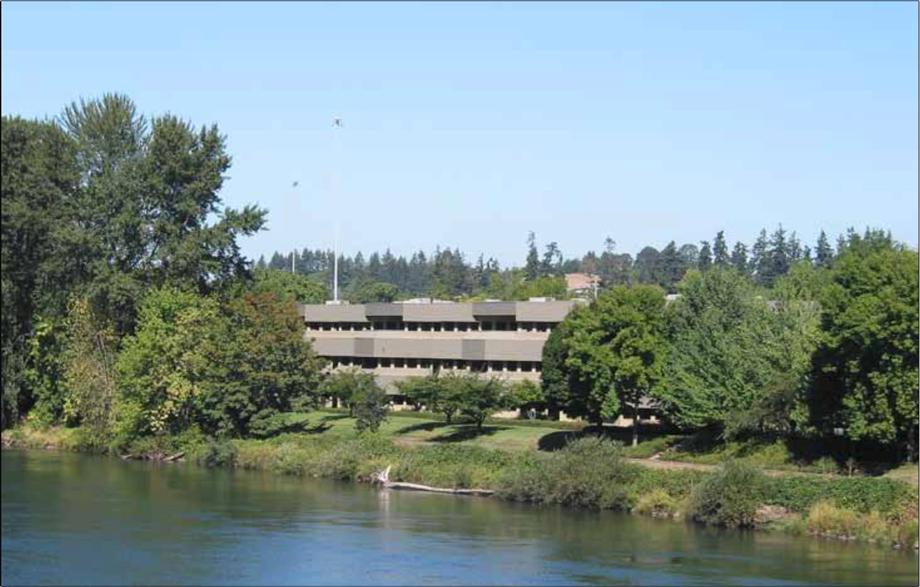 WELCOME TO CETERA ADVISORS LLC
PENN RETTIG CFP®, MBA
Cetera Advisors LLC is a full service investment firm committed to helping our clients improve their long-term financial success. Our customized programs are designed to grow, protect, and conserve our clients' wealth by delivering a high level of experience and personalized service.
We encourage you to explore our site and learn more about the services we provide. Should you have any questions or would like more information on our firm, please feel free to email me at penn@pennrettig.com.
Call us at (541) 344-7000 for free Portfolio Review. There is no obligation and what we learn together could be important for your future success.
What are your goals?
Whatever your goals, we can help you get t

here
You have goals and objectives that are unique to you and your family, and they shouldn't be addressed with "cookie cutter" or "one size fits all" solutions. At Cetera Advisors we recognize that creating successful solutions requires that we listen and that we ask the right questions until we fully understand the issues and your priorities. This way your plan will accurately address your needs and objectives.